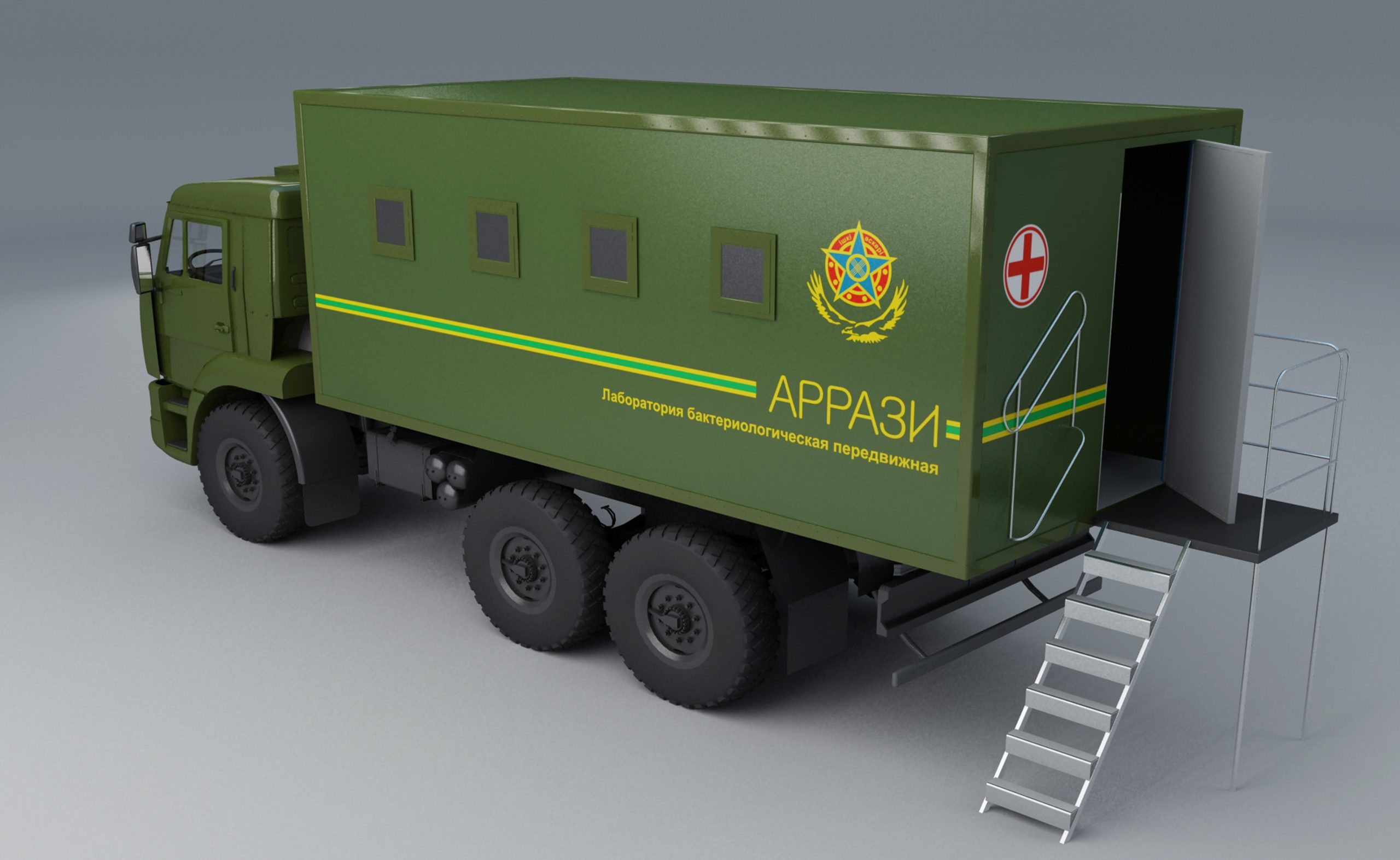 Mobile Bacteriological Laboratory ARRAZI
ARRAZI is a complex designed to identify pathogens of infectious diseases in the field. The staff of the complex is able to identify cultures of pathogens of bacterial nature of a wide list of infections and diseases with water, alimentary, airborne and other transmission routes.
Description
Characteristics
The laboratory includes a set of equipment for the indication and identification of microorganisms in the field, including: a flatbed microbiological photometer analyzer, a paddle blender, equipment for biological analysis of air, a microanaerostat, a psychometric hygrometer, a magnetic stirrer, a set of high-quality microscopes for a wide range of studies, as well as an impressive list of auxiliary equipment and inventory.
These complexes are already in operation today, providing high-quality field laboratory diagnostics, preventing foci of salmonellosis, shigellosis, meningitis, whooping cough, etc. of infectious diseases in different regions of the Republic of Kazakhstan.