26.05.2023
JSC "AKTUBROENTGEN" AWARDED THE MEDAL INTERNATIONAL MEDIATION CENTRE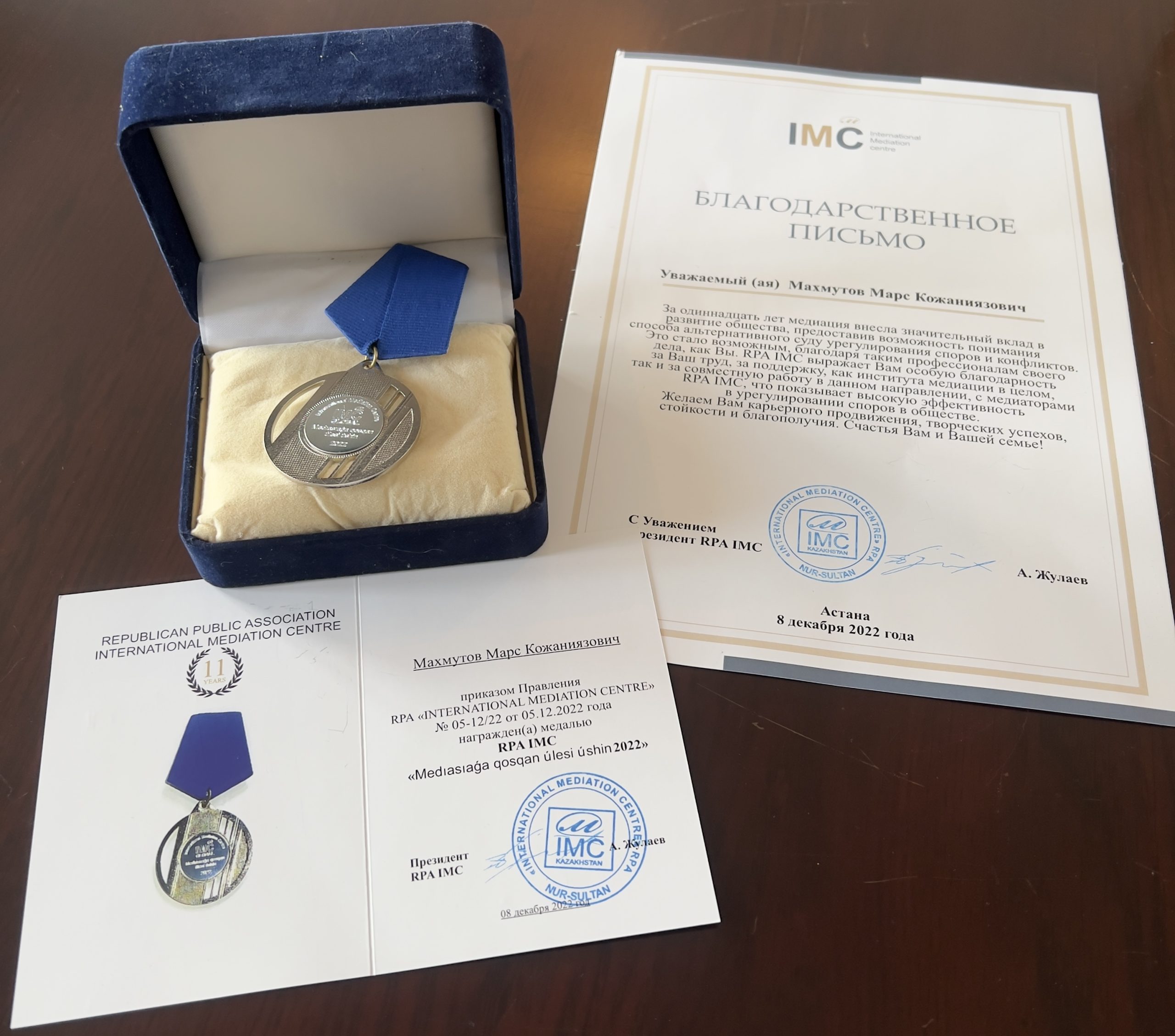 JSC "Aktubroentgen" has been supporting the policy of peaceful settlement of disputes arising in the course of its activities with both partners and government agencies since the beginning of its foundation. Since the entry into force of the Law of the Republic of Kazakhstan on Mediation in 2011, the company has been actively using mediation methods.
Since 2018, Aktubroentgen JSC has been cooperating with the International Mediation Centre to resolve disputes and conflicts.
In 2022, Aktubroentgen JSC, represented by Executive Director Makhmutov Mars Kozhaniyazovich, was awarded a letter of thanks and a medal for the contribution and promotion of mediation ideas in business.
For eleven years, mediation has made a significant contribution to the development of society, providing an opportunity to understand the way of alternative court settlement of disputes and conflicts.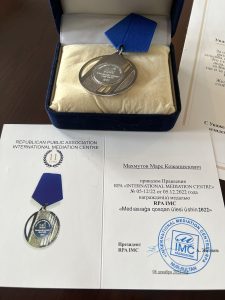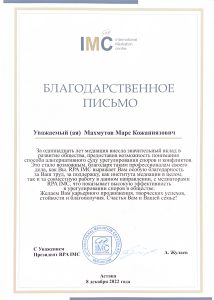 All news