12.05.2022
JSC «Aktubroentgen» took part in the TIHI-2022 Exhibition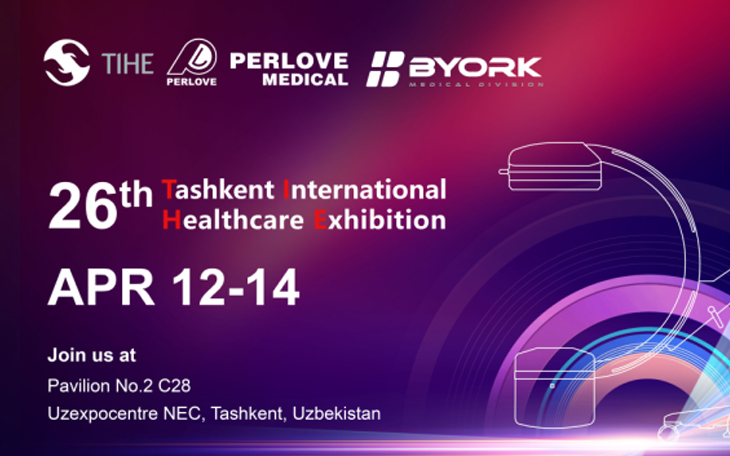 On April 12-14, 2022, JSC "Aktubroentgen" took part in the leading exhibition in the field of medicine and healthcare in Uzbekistan TIHE-2022.
Being an authoritative professional platform, the exhibition annually brings together doctors of various specializations, pharmacists, government and business representatives from different countries. The exhibition is attended by manufacturers and suppliers of medical and laboratory equipment, consumables, medical products, pharmaceutical companies, etc.
The exhibition is held with the support of the State bodies of the Republic of Uzbekistan: the Ministry of Health; the Ministry of Investment and Foreign Trade; the National Chamber of Innovative Healthcare; the Tashkent State Dental Institute; JSC "Dori-Darmon" and the Chamber of Commerce and Industry.
All news