12.05.2022
Digital visualization «ViewAR»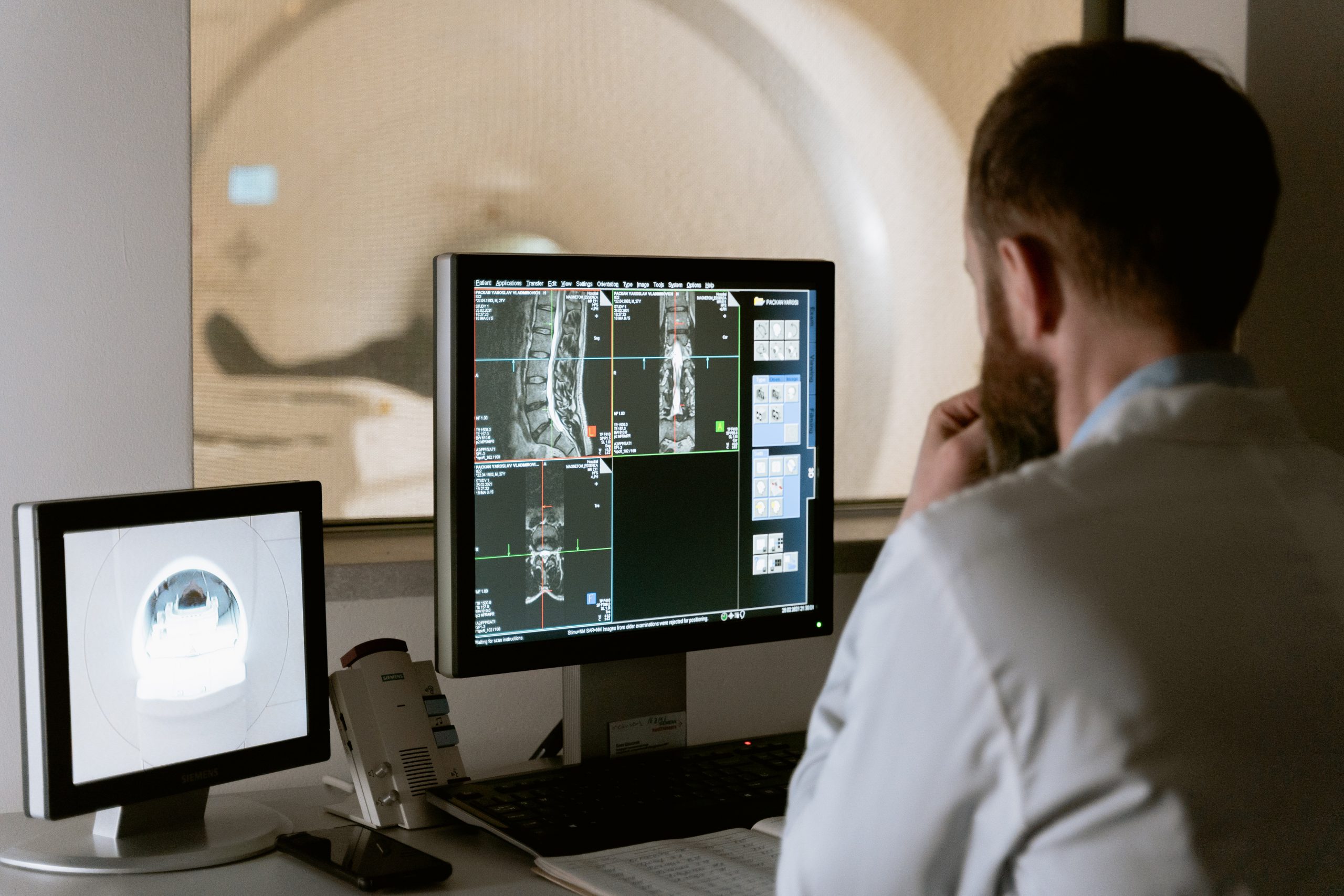 The digital X-ray imaging system "ViewAR" is designed to obtain high-resolution X-ray images in hospital wards, trauma centers. Viewar has been developed as a digital imaging solution providing general radiographic diagnostics of human anatomy.
This device is designed to replace X-ray systems based on film or screen in all general-purpose diagnostic procedures.
The digital visualization system includes:
Flat panel detector of the "flat panel" type
Computer(quantity per customer order) It can be supplied in a complete set for 3 workplaces.
Flat Panel stand
Printer
The digital visualization system allows:
— to carry out full-format images with a size of 43×43 cm, which is enough for any research;
— have a high quantum efficiency, due to which a high-quality image is achieved with minimal radiation load on the staff and the patient;
— achieve versatility thanks to fast matrix response, good resolution and frame rate;
— get rid of geometric distortions;
— take up little space (due to the size of the flat panel) – which allows you to use all the spatial capabilities of X—ray equipment;
— print high-quality images thanks to advanced thermal printing technologies;
— it is convenient to move the fat panel using the rack, providing a convenient location for research.
All news